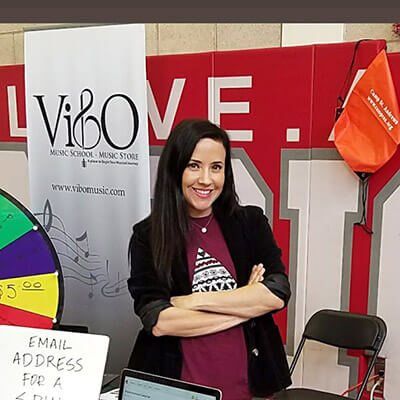 Ana Flores-Siemsen
Camp Registrar
Brief info
First year at Camp St. Andrews: 1982 (Junior Unit camper)
Staff positions held: PA, CIT, Counselor, Sr. Unit Director, PA Unit Director, Lifeguard, Medic, Program Director, Asst. Camp Director, Registrar
Bio:
A San Francisco native, Ana attended camp as a child for over a decade before taking time off to go to school, enter the workforce (as a sales executive for a large computer technology company), get married, and raise a few children. Her return fifteen years later was marked by registering her oldest son, nine-year-old Darian to attend her beloved childhood summer camp: Camp St. Andrews. Since then, Ana, her husband Michael, and all of their children have joined the camp community.
Favorite CSA activity:
Scarf ceremonies. The core feeling of love and togetherness seems to sweep calmly over everyone during and after the conclusion of our scarf ceremonies. It's the critical heartbeat of camp, with scarf challenges that keep everyone mindful and thankful through the year until the next summer's camp.